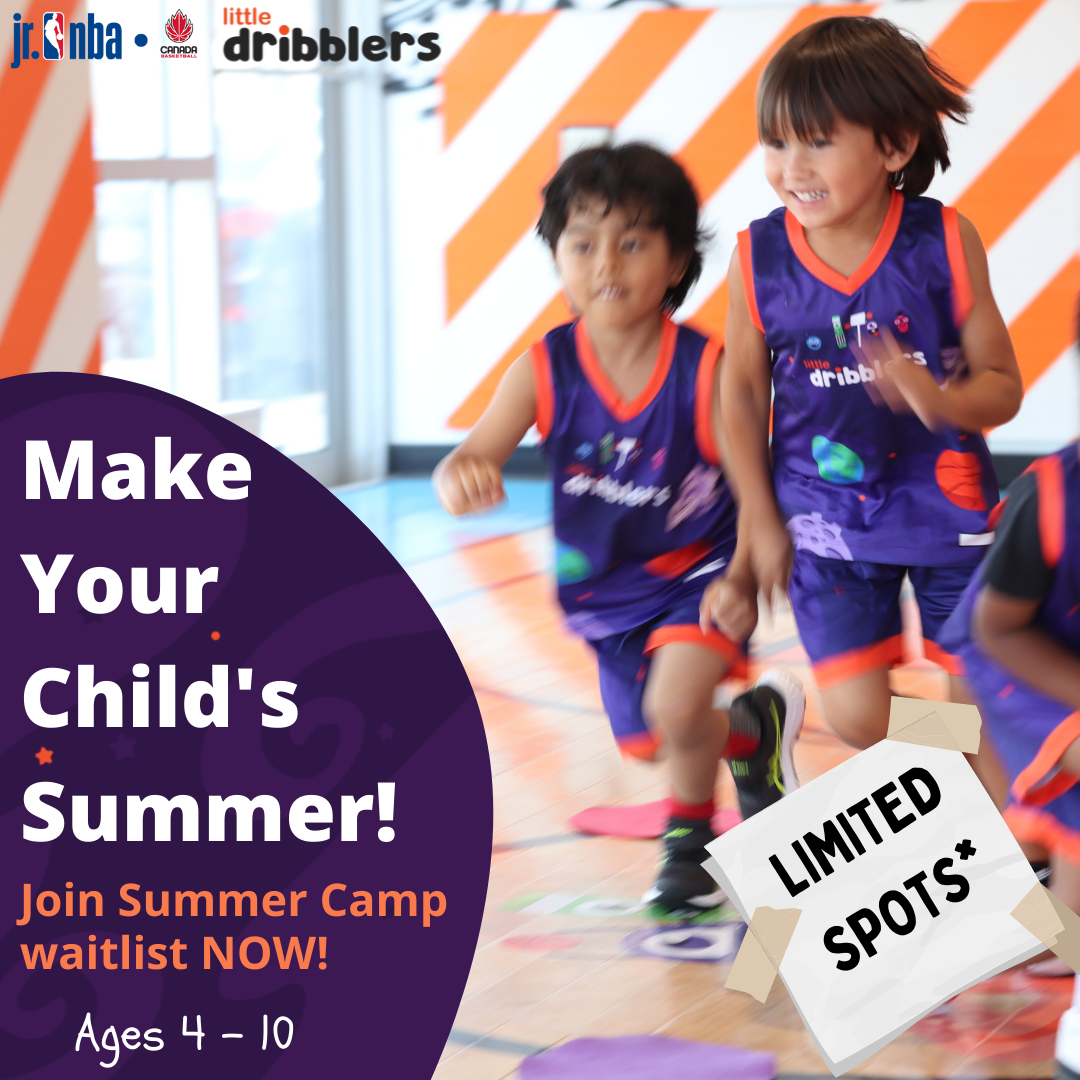 SUMMER CAMPS!
Every Camp Includes:
✅ 5 Full Days 9AM – 3PM
✅ Daily basketball skill development
✅ Daily mindfulness
✅ Academic infused curriculum
✅ Certificate
✅ Little Dribblers/Jr. NBA Jersey set
✅Little Dribblers/Jr. NBA string bag
✅ Lead by Certified Teachers & Varsity Athletes/Coaches
✅ Taught in the World's ONLY Children's Basketball Facility for Mini-Players
✅ Toronto and Brampton locations
✅ Price: $360/week
LIMITED SPOTS AVAILABLE
Join our Summer Camp Waitlist today !!
9 Unique Action Packed Summer Camps!
SUPERHEROES:
EMPOWERMENT CAMP
Summer 2024!
Ages: 4 – 10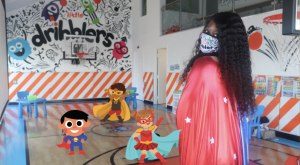 Welcome to Superhero basketball training camp! This personal development camp is designed to empower your little to discover their own super powers through confidence building games with a focus on leadership, teamwork and Superhero fun!


Mad Science:
S.T.E.M Camp
Summer 2024!
Ages: 4 – 10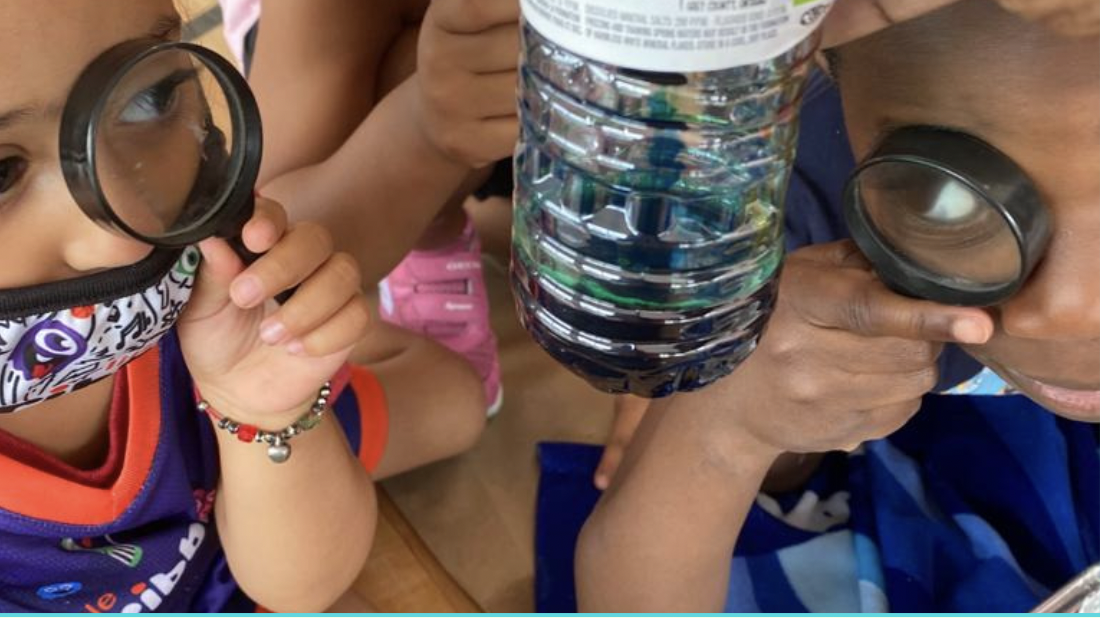 This action packed STEM camp is loaded with tons of fun and exciting experiments and gadgets. Littles will explore, investigate and learn all about physics, chemistry and biology through kinaesthetic learning #learningthroughhoops 👩🏾‍🔬

Little Gamers: Real Life Mario Party
Summer 2024!
Ages: 4 – 10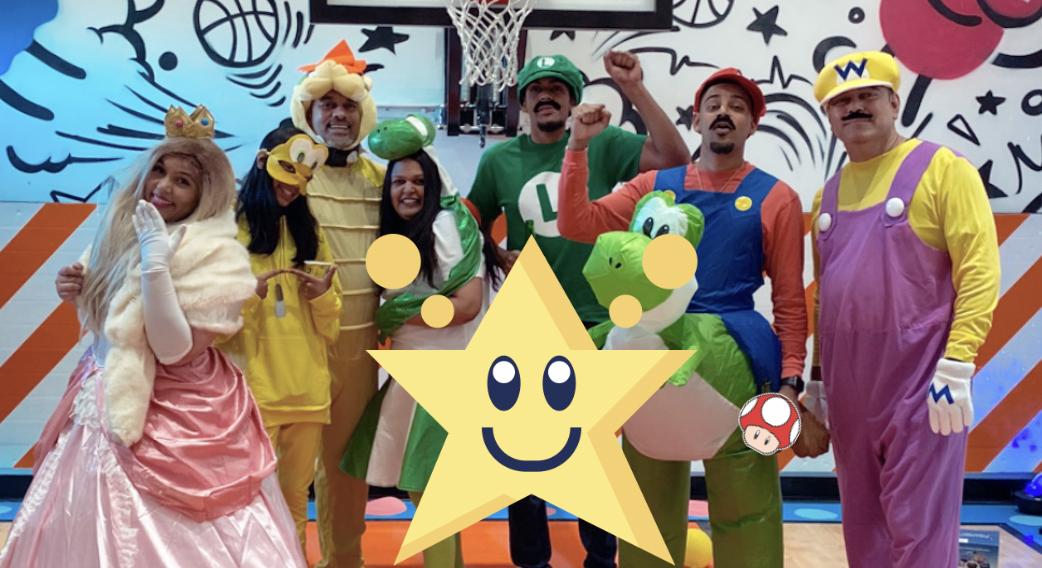 The little gamer in your life will absolutely love this camp! Our mini-court will be transformed into a Mario Party board and littles will play Mario themed mini-games in real life! Active, interactive video game fun – without the screens 🙂


Self Defence Camp
Summer 2024!
Ages: 4 – 10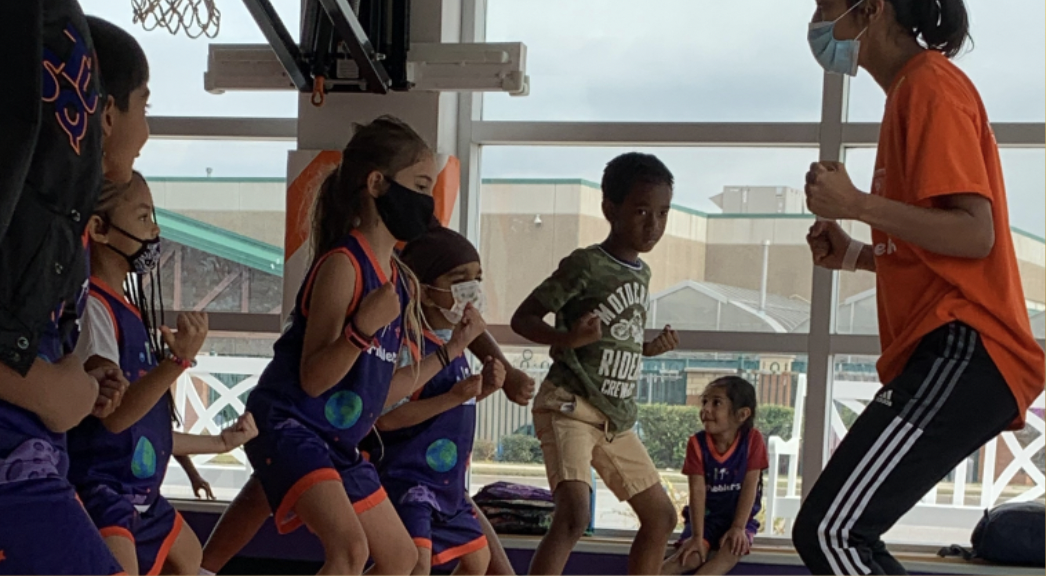 Martial arts meets basketball. Learn self defence techniques, mindfulness and life saving safety tips.
NBA All Star Week
Summer 2024!
Ages: 7-10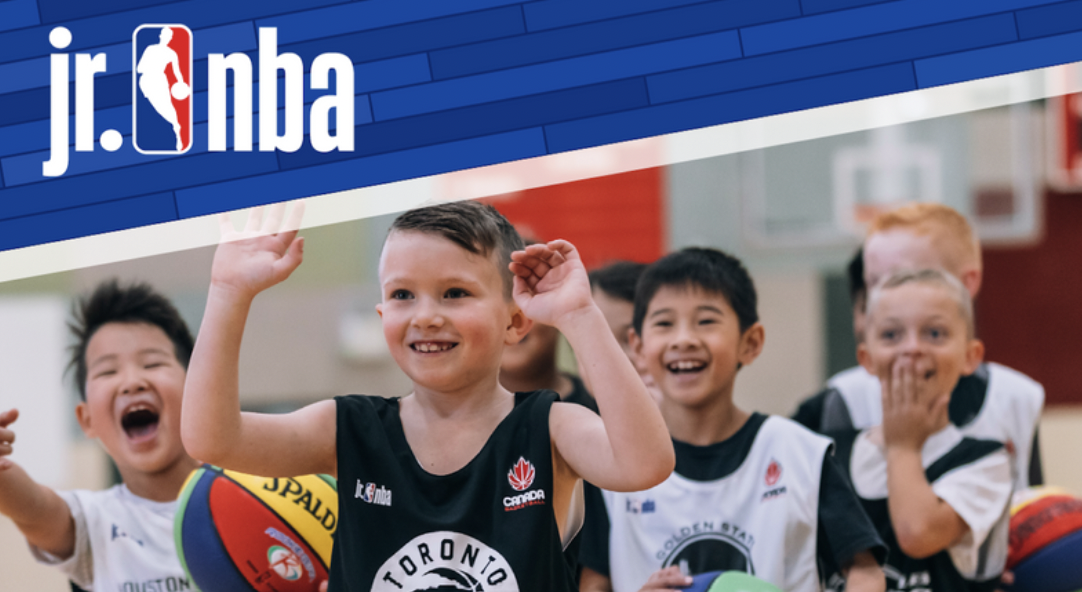 NBA All star week" at Little Dribblers! An accelerated basketball skill development camp following the Jr. NBA curriculum. Includes a Jr. NBA Under Armour jersey, Spalding basketball, Jr. NBA certificate and tons of NBA All Star week themed festivities
Art Attack
Summer 2024!
Ages: 4 – 10

Dance parties, puppet shows, movie making and crafts galore – what's funner than that? Maybe art with a basketball twist :)? Let your little's creativity flourish as we cater to their artsy side this crafty week!
Time Machine: Blast From the Past
Summer 2024!
Ages: 4 – 10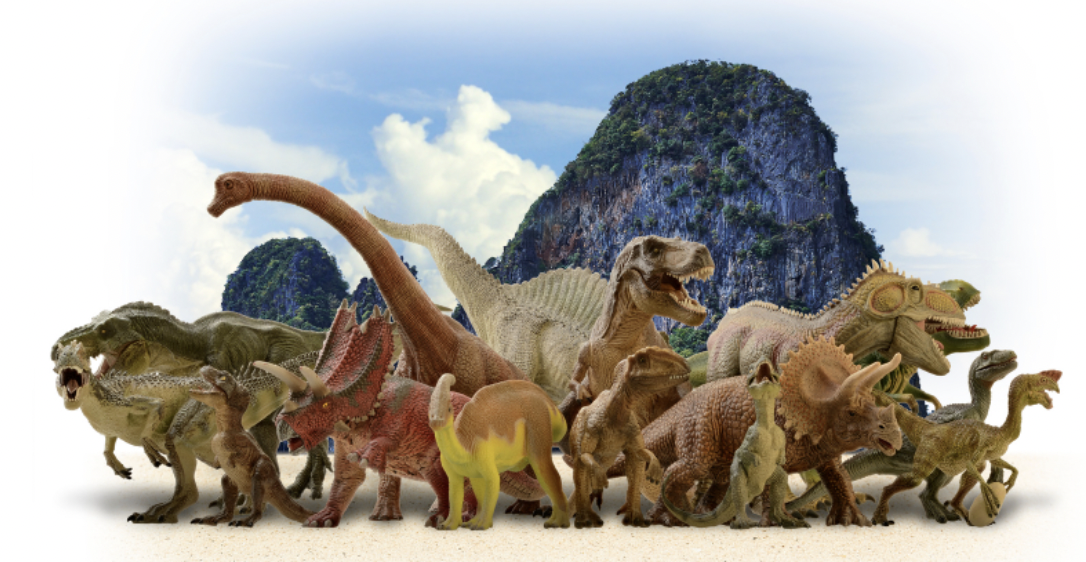 Hop into our "time machine" and travel back in time! From the Big Bang to Dinosaurs and Ancient Civilizations, our court will be transformed into a different historical event every day of this immersive camp.
Around The World
Summer 2024!
Ages: 4 – 10
Stamp your passports and hop into our "plane". Our talented coaches turned tour guides will transform our court into a different country every day for mini-players to explore and experience through basketball! Inspiring littles to become global leaders through inclusion and diversity education🌎
Space Adventure
Summer 2024!
Ages: 4 – 10

Hop into our spaceship and travel the universe! Littles will "visit" moons, galaxies and planets, explore black holes and may even meet some aliens during this week long fun-filled space adventure.
Kinaesthetic Learning
Maximizing the brain boosting effects of movement by fusing academics with physical activity 
Diversity Education
 Teaching the Ontario Curriculum and beyond through an inclusive, anti-racist lens
Putting the FUN into FUNdamentals
So much fun they won't even know they're learning!
State of the Art Facility
The World's ONLY children's basketball facility as your classroom! what's cooler than that?!