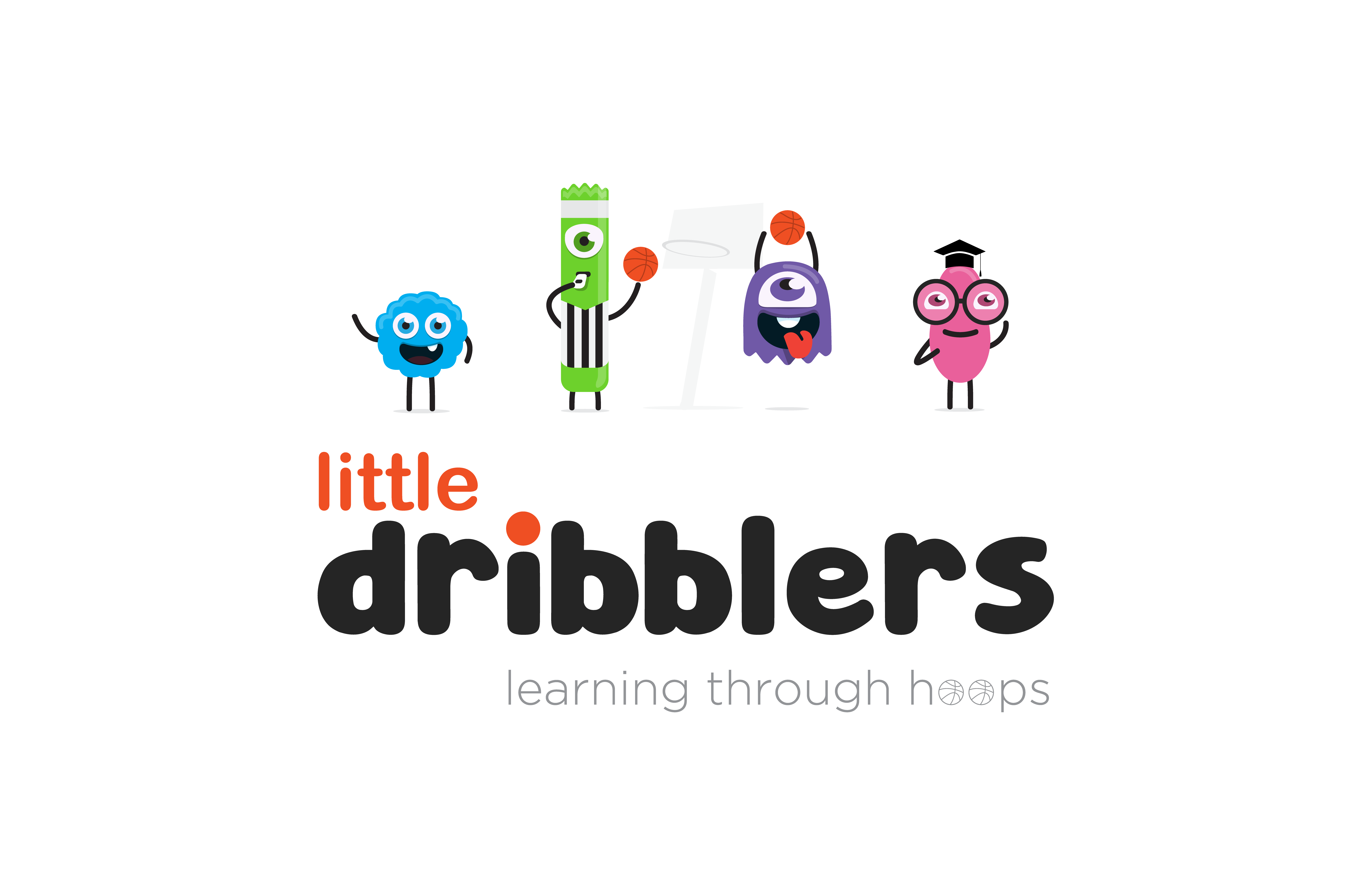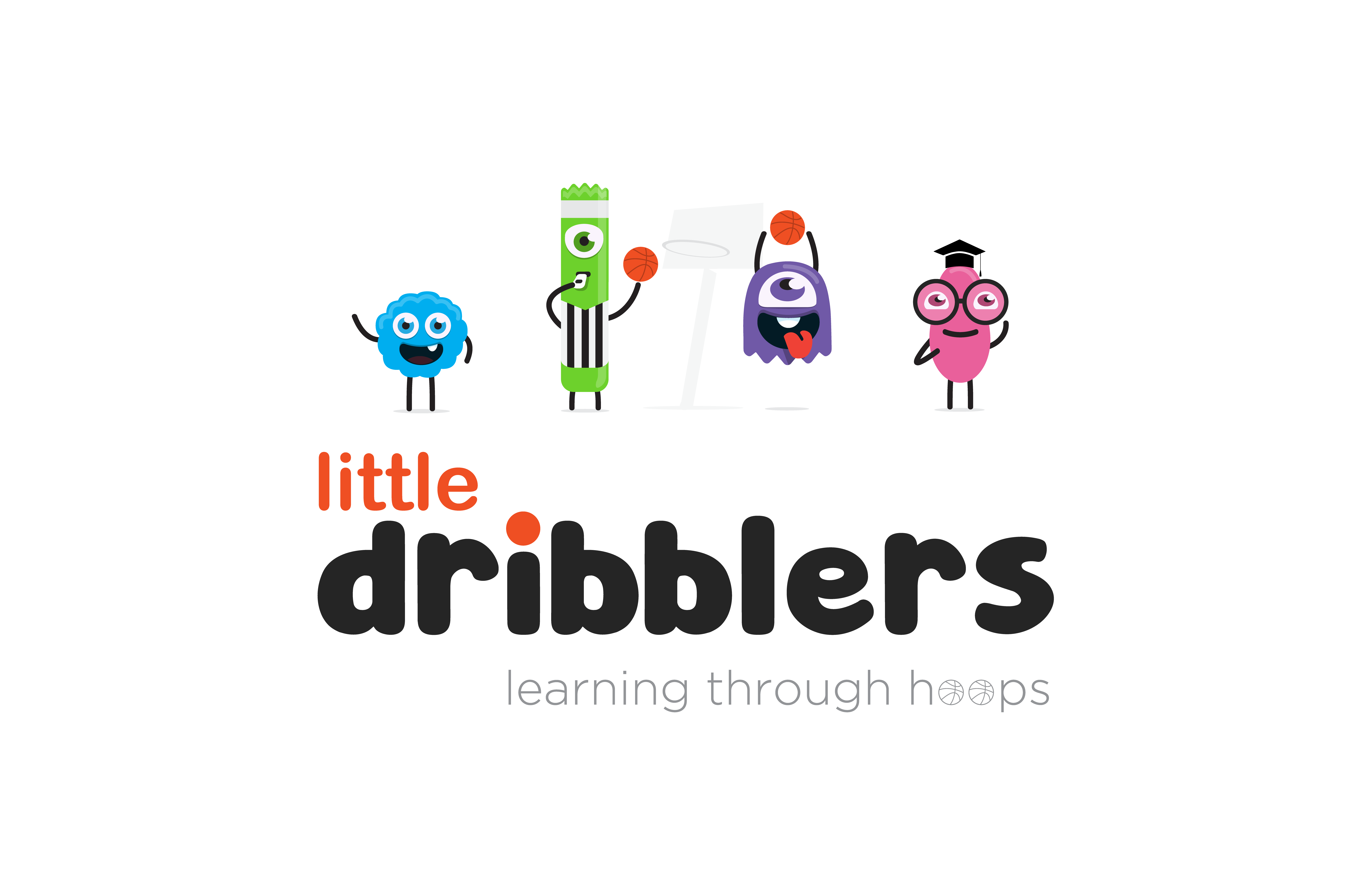 JOIN WAITLIST NOW!
18 months - 7 years old
Preschool Basketball Classes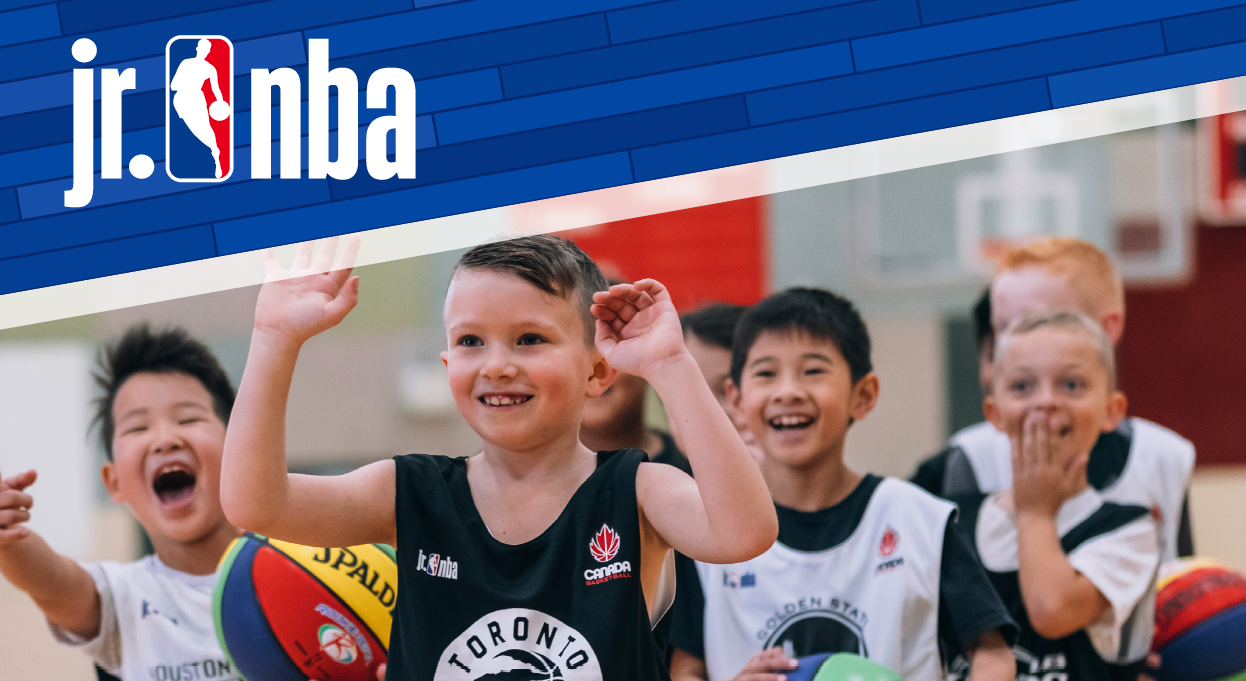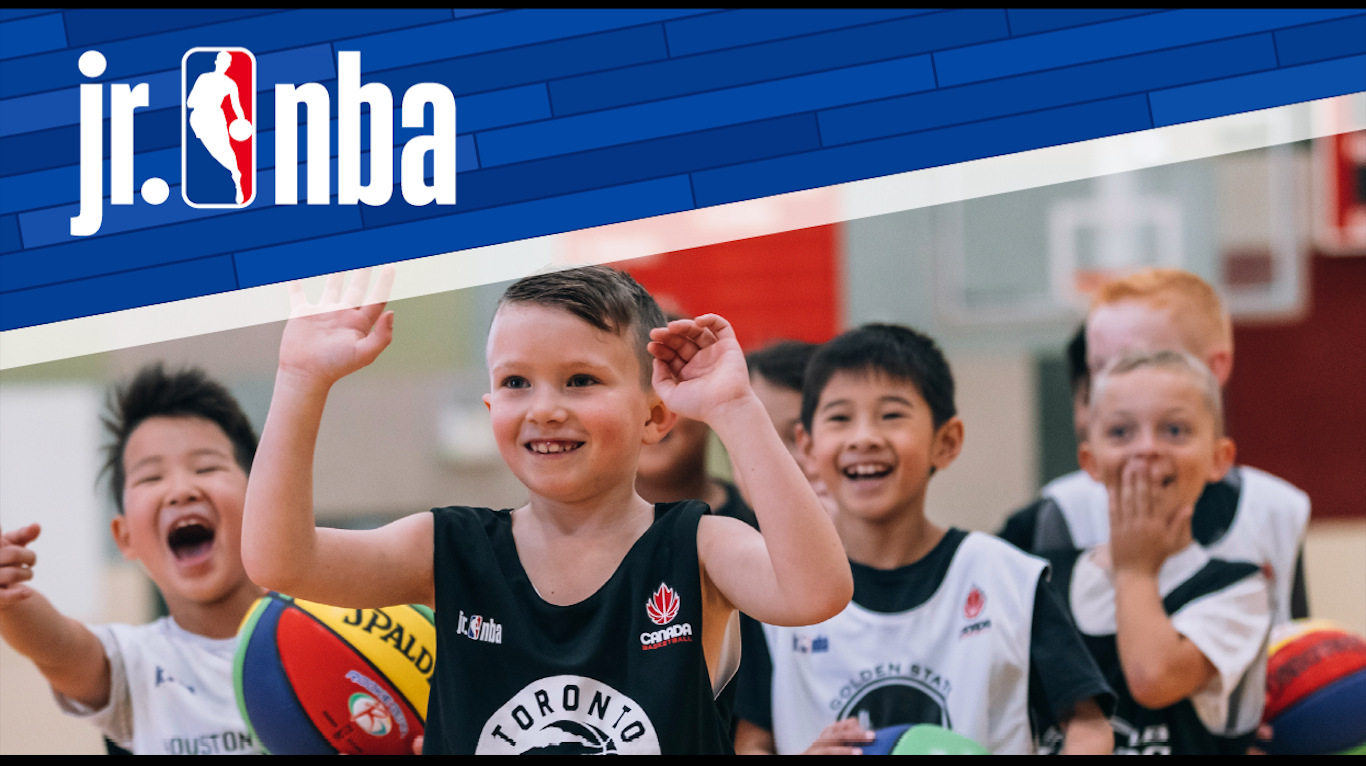 JOIN WAITLIST NOW!
7-8 year olds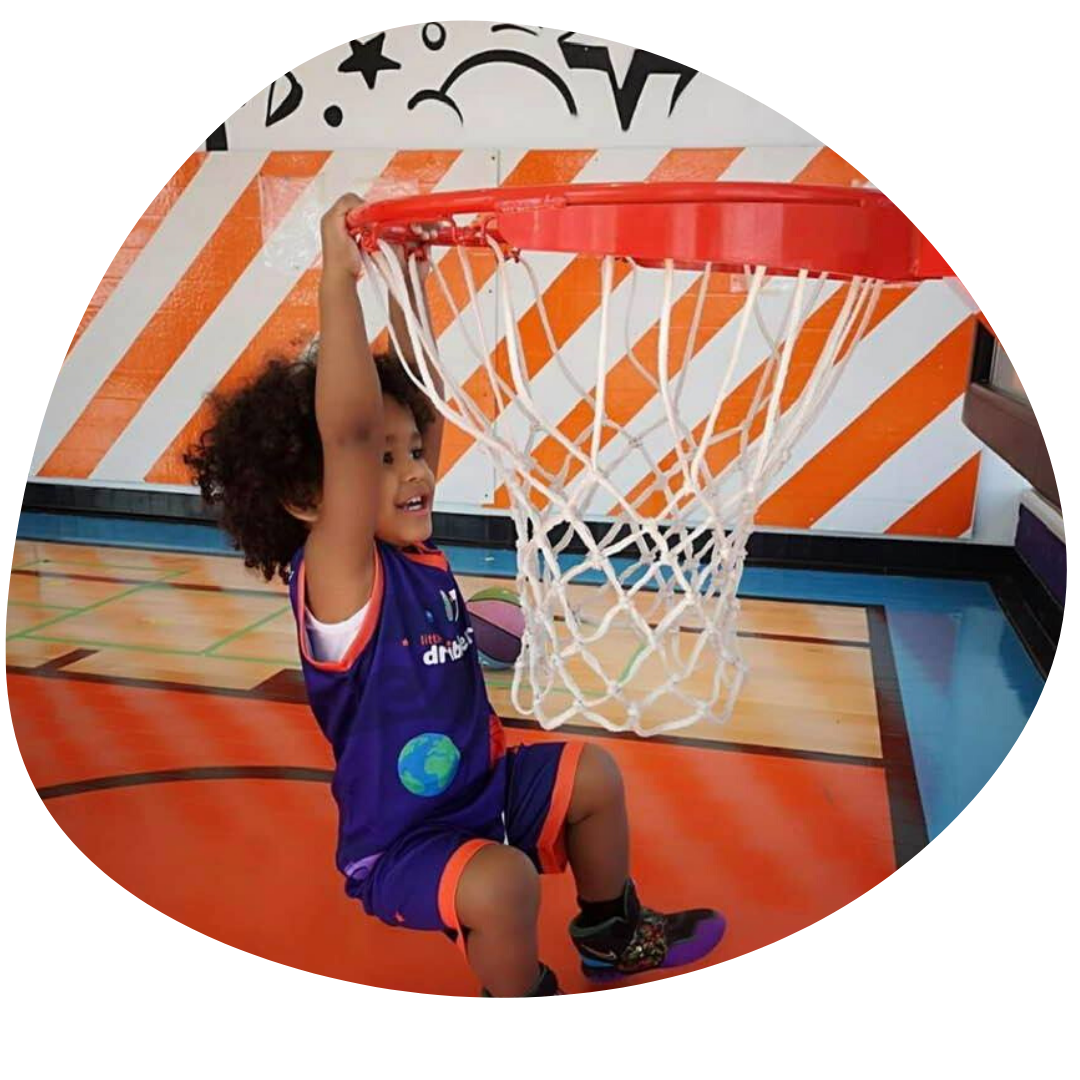 WHERE TODDLERS MEET BASKETBALL
Giving Children a JUMPstart to a Healthy, Happy life
Little Dribblers is North America's FIRST and ONLY Children's Basketball Facility and Program for mini-players ages 18 months – 7 years old… with an educational spin!
We strive to pull toddlers away from screens and into our beautiful mini-court where little players can meet other little players! The Little Dribblers program fuses early childhood education with basketball skills through a curriculum that is rooted in brain research. We transform the toddler obsession with throwing, catching and picking up balls into an educational medium to help engage, educate and empower the littles – JUMPstarting a healthier, happier future for the next generation!
While learning how to dribble, pass and shoot the ball preschoolers are also taught mathematics, science, languages, geography and much more. Our mission is to help children reach their full potential by maximizing their earliest years!
Want Your Own Mini-Court?
We are the world's only children's basketball facility for mini-players! Franchises will be awarded to exceptional educators and community role models in 2024. Join our Franchise Waitlist to take the first step to happily ever after!
LEARN
Teaching early childhood education and social skills through basketball
JUMP
Providing toddlers with an introduction to basic basketball skills
PLAY
Creating a positive, safe environment where mini-players can get active and have fun!
CONNECT
Building community through special events and workshops