From the Cradle to the Court
Little Dribblers provides little people with a positive introduction to the sport of Basketball. Our mini-players work on their defence, dribbling, passing, shooting, footwork and much more in every action-packed class. Our talented coaches break down basketball fundamentals using kid-friendly language and fun developmentally appropriate games and drills – that kids understand!. Furthermore, all classes are taught in our signature mini-court – designed specifically for the unique needs of children, Our goal is to instil good form/habits right from the jump,  so they become instinctive later on!
Balls of Fun
Here at Little Dribblers, we take fun seriously. Classes are creatively infused with music, and fun props that kids love such as puppets, costumes, bubbles, theatrical tricks and much more – all fostering a love for the game,
Ontario Certified Teachers as Coaches
Our coaches are Ontario Certified Teachers and Child Development Experts who have extensive experience in the sport of basketball. A passion for young children and sport along with a fun, lively outgoing nature and expertise in child development are only a few of the requirements to coach our littles. Beyond that, we hand-pick phenomenal individuals who are outstanding role models for youth in our community.  We receive hundreds of applications to coach our littles and hire only the best of the best for our mini-players!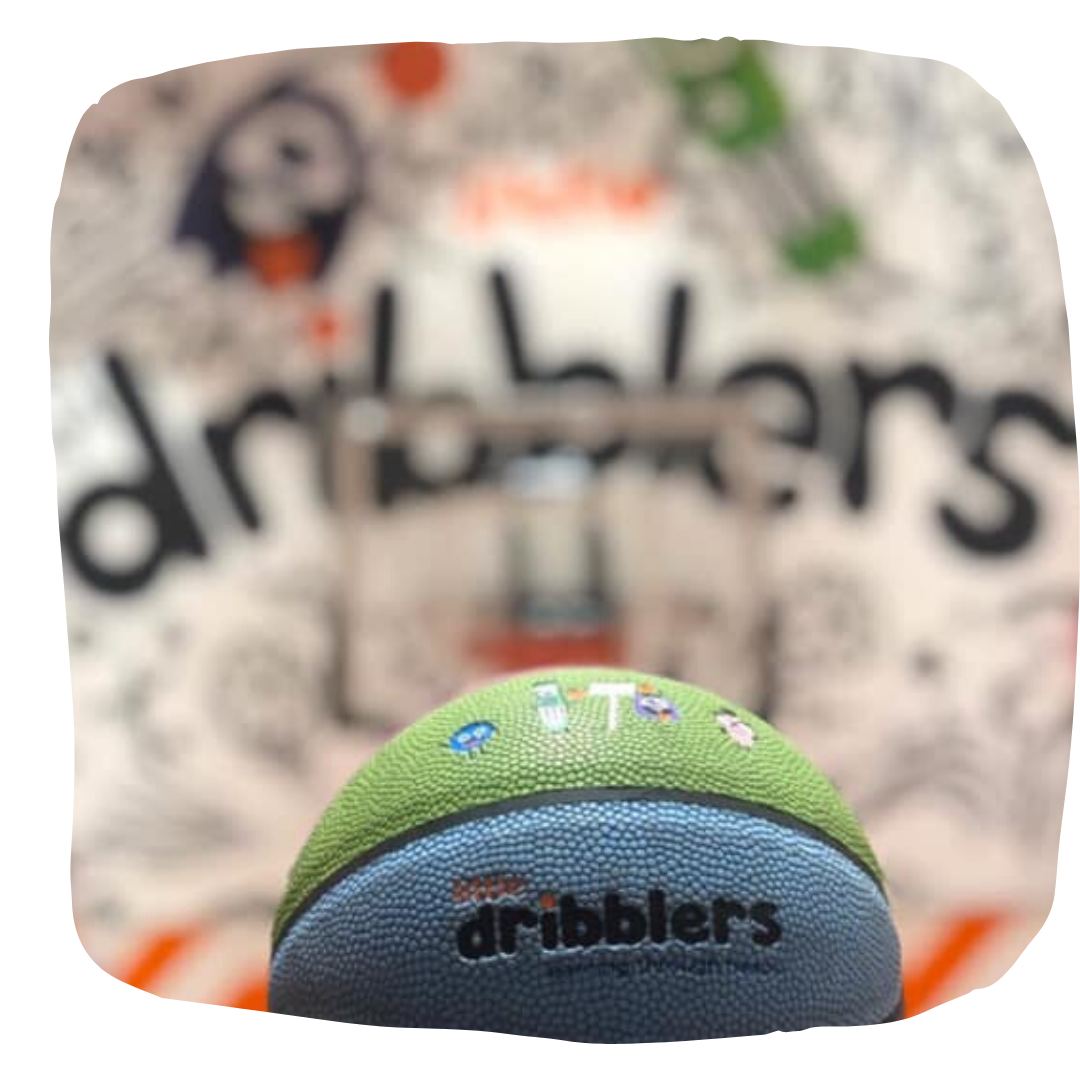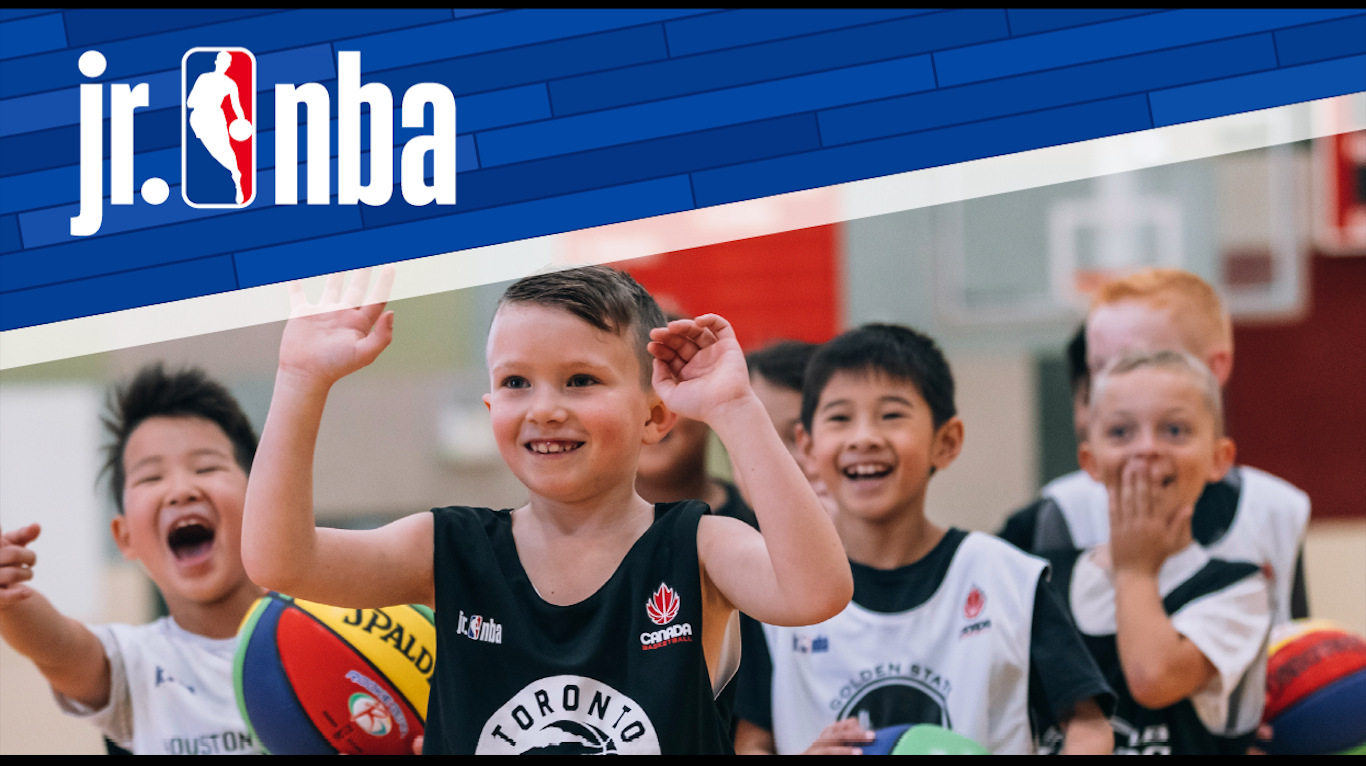 Jr. NBA Classes
Little Dribblers also offers Jr. NBA classes for kids ages 6 – 7 years old!