Little Dribblers is the only basketball program and facility in Canada designed for children ages 18 months – 7 years old. Our Curriculum is rooted in brain research and developed by a team of experts in Early Childhood Education and Sports Literacy. We offer weekly classes where mini-players are taught social and academic skills through the sport of basketball. All classes are taught in our signature Mini-Court – specifically designed for children.
There are four foundational pillars in the Little Dribblers program: Academics, Athleticism, Social Skills and Fun. These four components are an integral part of every Little Dribblers class and represents the DNA of the Little Dribblers curriculum.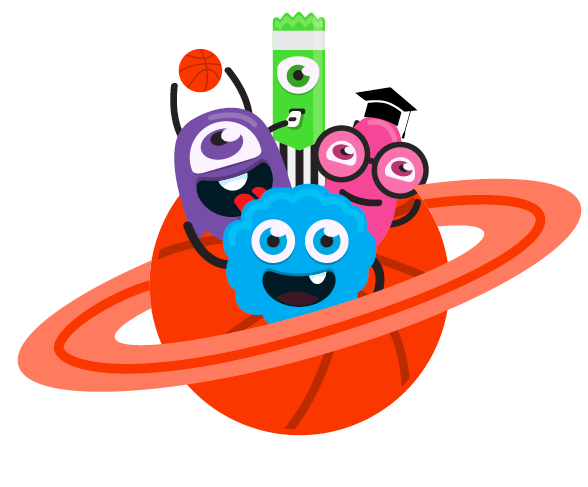 The Science
Learning is optimized when minds are engaged. Multiple scientific studies have replicated this finding.  The Little Dribblers program takes advantage of the sensitive learning period in early life where the rate of learning is the highest it will ever be! Incorporating visual, audial and kinaesthetic learning strategies allow for a rich educational experience and maximum knowledge retention. The Little Dribblers program is a fully comprehensive educational program with a curriculum rooted in brain research, giving your child the tools needed to reach their full potential!