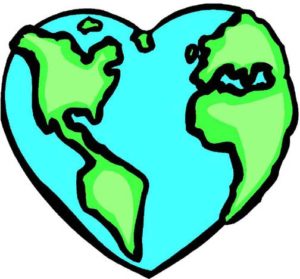 Building a healthier, happier community
Here at Little Dribblers, we believe in community. It takes a village to raise a child – and we live by this! Our mission is to help the next generation reach their full potential and we strive to fulfill this both in and out of class.
BEYOND OUR ACTION-PACKED CLASSES WE OFFER
Creating friendship and memories
We also host special events for families to connect with others, have fun and create memories. These events are open to the public and all members receive free admission!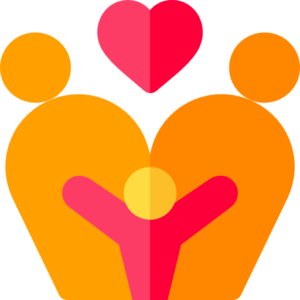 Special events can include
NBA Players Meet and Greet