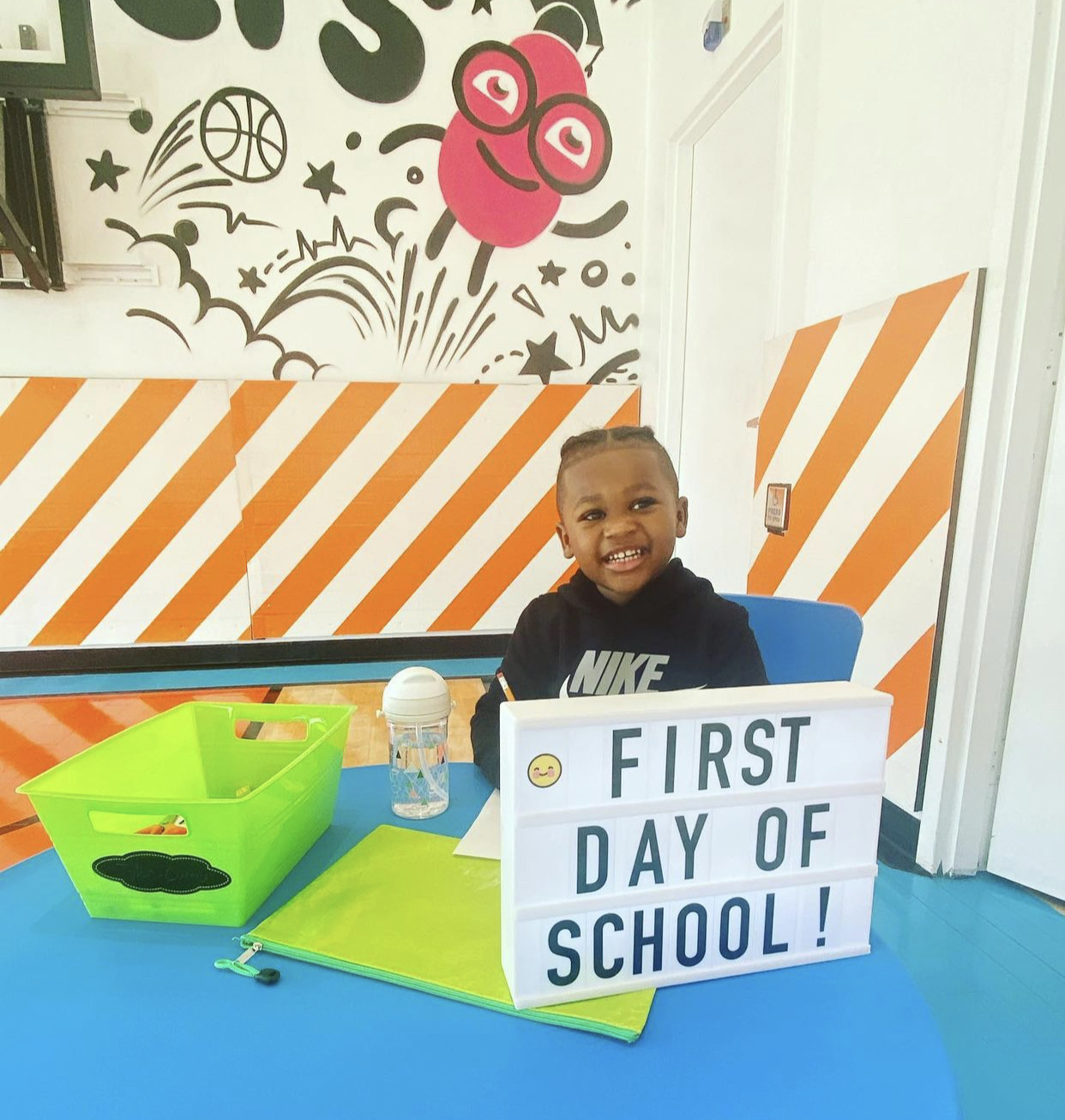 Little Dribblers Academy
Half Day Preschool Program For Kids 2 1/2 – 6 Years Old
Little Dribblers Academy is an extremely innovative preschool program which puts the FUN into FUNdamentals through an inclusive lens using whole-body kinaesthetic learning methods. Our program is designed to empower, engage and educate students between the ages of 2 1/2 – 6 years old and is taught in the World's ONLY Children's Basketball Facility!
Location: Little Dribblers Toronto Headquarters – 890 Danforth Avenue Toronto
Program Start Date: 2024 (specific dates TBA)
Timings: Monday – Friday
AM Stream: 8:00AM – 11:30AM
PM Stream: 12:00PM – 3:00PM
Tuition = $750/Month
ONLY 48 SPOTS AVAILABLE
Apply as soon as possible to avoid disappointment*
Program Details
Click the topics for more information!
Kinaesthetic Learning
Maximizing the brain boosting effects of movement by fusing academics with physical activity 
Diversity Education
 Teaching the Ontario Curriculum and beyond through an inclusive, anti-racist lens
Putting the FUN into FUNdamentals
So much fun they won't even know they're learning!
State of the Art Facility
The World's ONLY children's basketball facility as your classroom! what's cooler than that?!